Find where all of our products come from and learn about each of our vendors!
"Apple Valley Creamery is a small, family-owned dairy farm, creamery, and home delivery service located in East Berlin, PA. We began in 2005 with a commitment to carrying healthy and safe products that we would be proud to feed our family.
We are all committed to reducing the use of antibiotics, pesticides, and genetically modified crops in American agriculture. We also believe in the benefits of products from animals that are treated ethically and allowed to freely roam and forage on large pastures.
Apple Valley Creamery is the only creamery in the state of Pennsylvania that provides both pasteurized and raw milk from pastured grass-fed cows with the Animal Welfare Approved certification."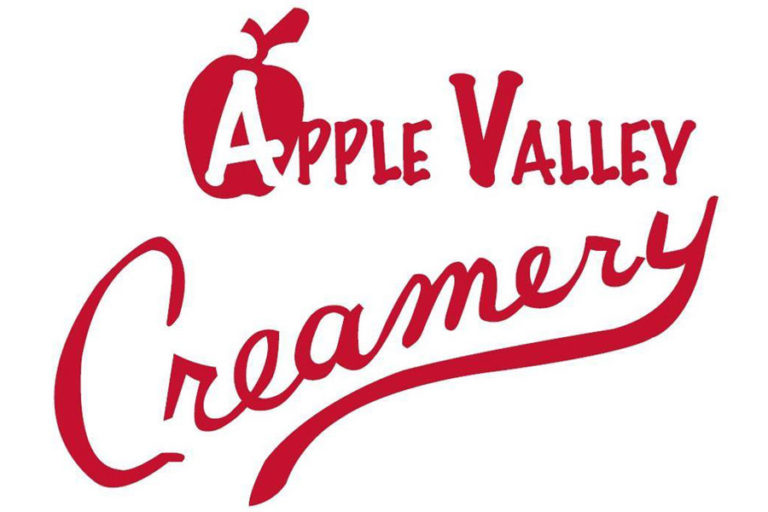 ---
"Every Product is Handmade. Our Products are All-Natural. Our Foods are Locally Grown. Our Soy Wax Candles are Pure Vegetable Wax. Our Bath and Body Products are Planet Friendly. Almost All of our Products Can Be Reused."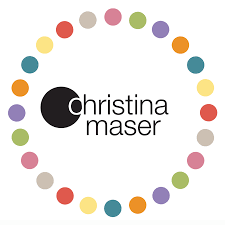 ---
"Welcome to Dutch Valley Food Distributors, a trusted supplier of bulk foods for a variety of retail outlets in the United States. Our focus is set on delivering quality products at a good value while building long-lasting, personal relationships with our customers and providing them with convenient services and top-notch solutions to meet their everyday business needs. You'll find us located in the small town of Myerstown, Pennsylvania, right in the heart of Pennsylvania Dutch Country. Our business is inspired by time-honored ideals that are evident through our company mission, vision and values."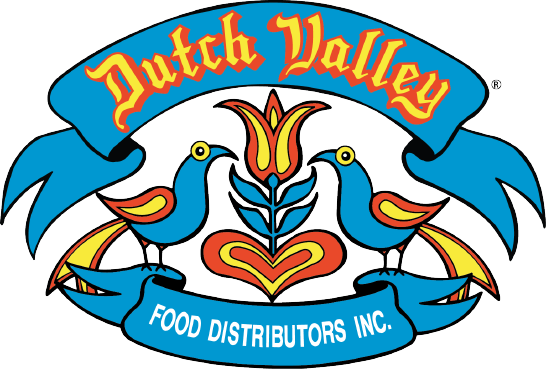 ---
"Epic is built on the passion for fabulous food for individuals with a similar drive for great things. We aren't your grocery or deli dill. And we aren't the sad spear that's usually served with your burger. We're the gourmet you want, and the taste you can't live without."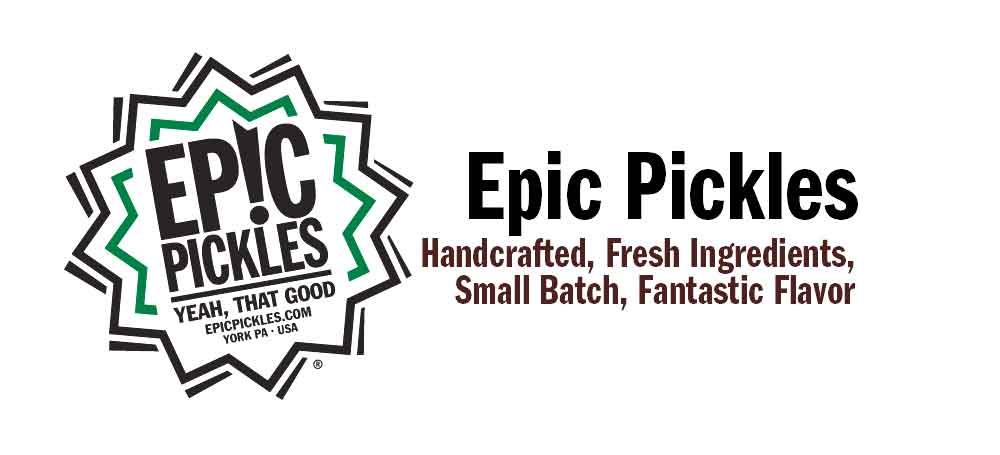 ---
Kegel's Produce has been a family owned business for over 75 years.
We have a modern-day 114,000 sq. ft. facility located in Lancaster, Pa. We have an extensive selection of local produce and an impressive intuitive online ordering portal. Our active membership with Produce Alliance as well as other industry partners helps us stay ahead of the trends and ensure a wide range of quality products. We are proud to be Woman-owned and currently hold our WBENC Certificate.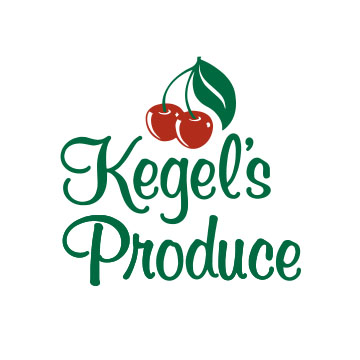 ---
Moses Family Jerky was started in 2013 with the goals of bringing a disruptively fresh and tender beef jerky to the consumer. At the time that meant farmers markets in the York County, PA area. We have now expanded to include farmers markets from York, PA to Crofton, MD. As well as grocery stores and gas stations from Philadelphia, PA to Baltimore, MD. We're bringing you a fresh product that you can take anywhere!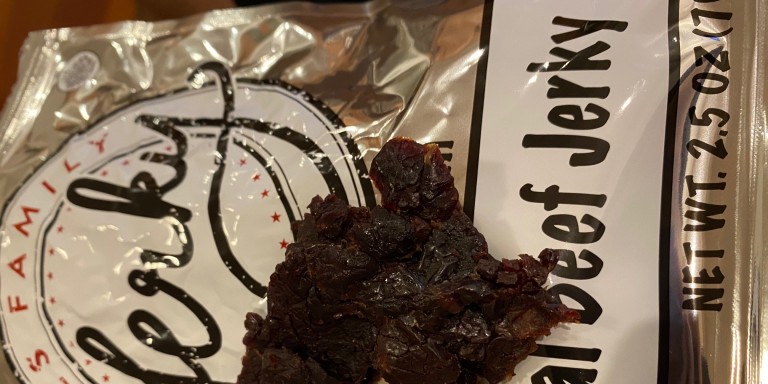 ---
"Small Valley Milling is a family owned and operated organic flour mill located in Small Valley (7 miles from Halifax or 25 miles north of Harrisburg). The flour produced originates mainly from grain raised on the family operated organic farm surrounding the mill and neighboring farms.

In 1975 we purchased the home farm to continue our farming heritage and start a family. After some research and ready for the challenge, we decided to transition to organic farming in 1997 and continue to raise certified organic crops."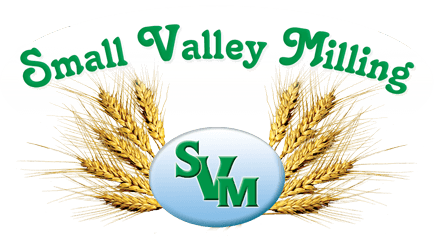 ---
Like many small businesses, our first venture into maple syrup started from curiosity. Being an avid outdoorsman (Kyle) and growing up on a dairy farm (Sara), has given us an appreciation for the outdoors, a hard day's work, and Mother Nature. Our journey into maple syrup began after we tapped a few maple trees and boiled our first batch of syrup over an open fire.
We are first generation sugar makers. We didn't have anyone to teach us; we learned through trial and error, long hours, and our passion for providing high quality, local, Pennsylvania made products. This business is based around family; you'll often find us with the kids at Farmer's Markets, in the kitchen bottling syrup, or in the woods running lines. Eternally thankful for our mentors, network of friends, family, and loyal customers that have helped us along this journey.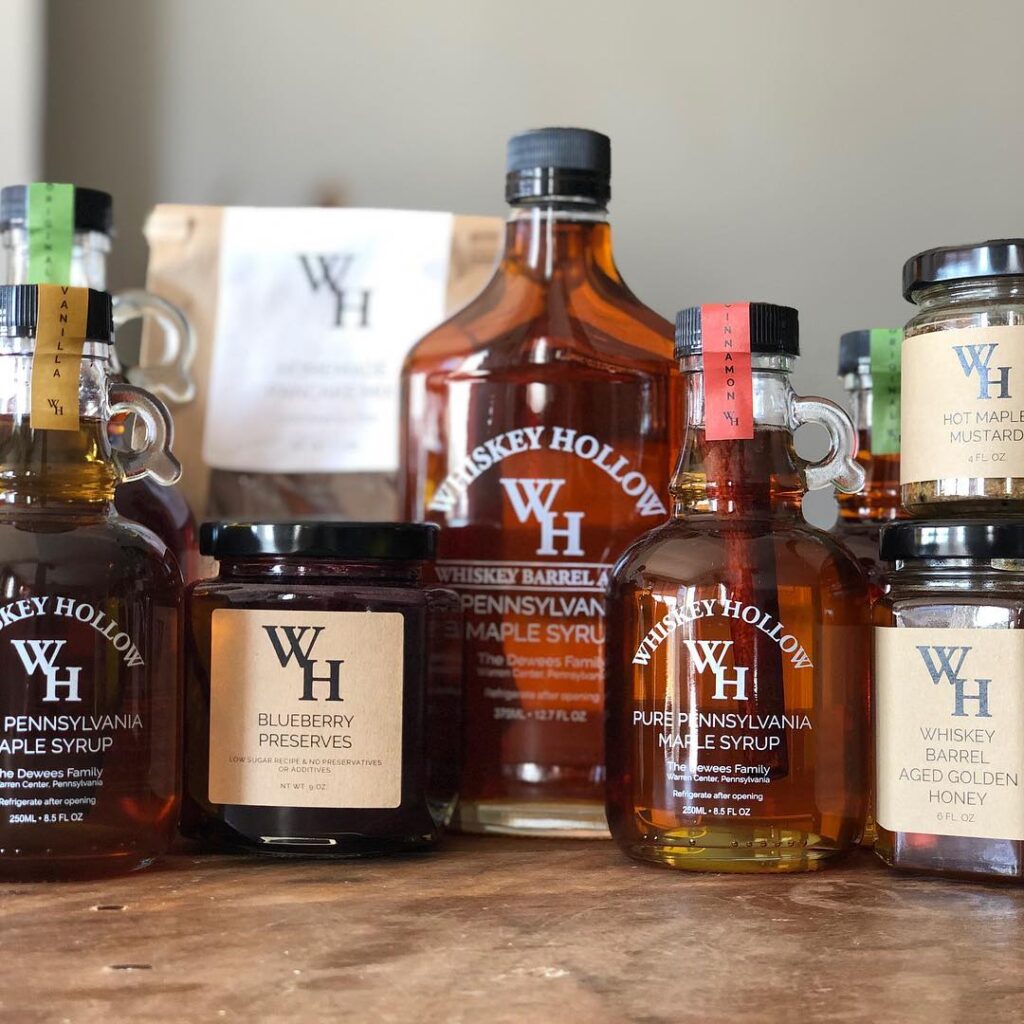 ​