Welcome to Homegrown Marketplace! We are the Robeson's: Ryan, Mary-Christine, Lucia, Arianna Jude and Daniel! We also have two crazy dogs, Culper and Radar Egg Laying and Meat Chickens, ducks, Nubian goats, and bees…. with more to come in the spring! Here's a little bit of our story.
Since we got married in 2017, our lives have been pretty hectic! 3 babies, 5 moves, multiple career changes, starting a business right before Covid, unemployment, self-employment and everything in between! By the grace of God, we finally feel like we have made it to our resting place where we can raise our family with hard work, faith, and a duty to labor on God's land. We started our farm/homestead (Per Mariam Farm (Instagram)) in 2022 and we have fallen in love with this lifestyle. All our animals have the lives they deserve, where they get to do their animal things and we hope that the result is an even greater, healthier product!

We love supporting other small, local businesses in the York Area which is where most of our products come from. We believe these local vendors provide a much higher quality and healthier option that most mass produced products! If you or someone you know is a local vendor, please have them reach out to us on our contact page.
We are always pushing each other to be better mentally, physically and spiritually and always bouncing ideas off each other in how to mold and grow Homegrown Marketplace and how to give back to our community. As we grow, we hope to start a charity to compliment what we do and serve those in need in whatever way we can.
Our business is constantly evolving as we discern in what direction God will take it. Thanks for coming along for the ride and supporting our mission!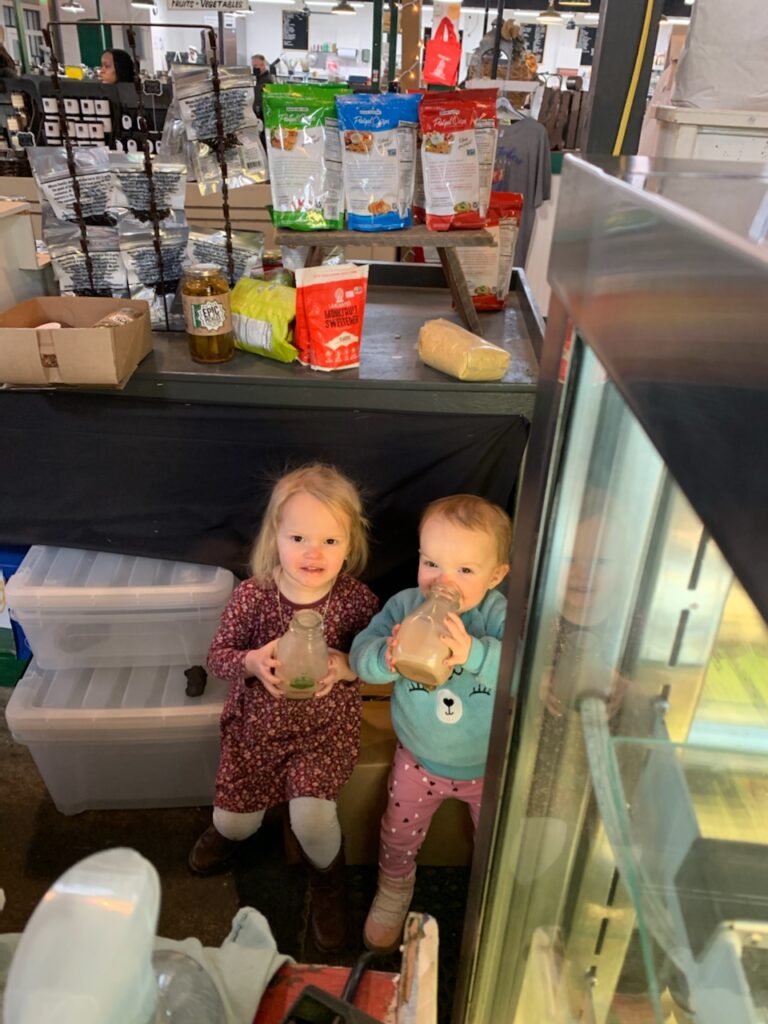 Our Logo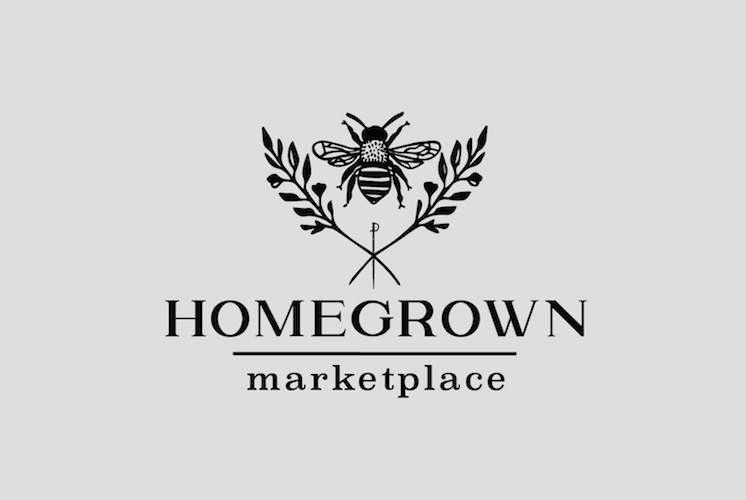 Our Logo is important to us because it is a representation of not only our business, but also our family. It is simple, organic and, at it's center, is our faith. The way that the wheat intersects with the sword creates the Chi Rho, a catholic symbol representing the first two letters of Jesus' name in Greek. Our faith is the most important thing to us and in our decision making for our family and business. We hope to continually put our beliefs into serving our customers and our community.
From our family, we would like to sincerely thank you for getting to know us and supporting our business!